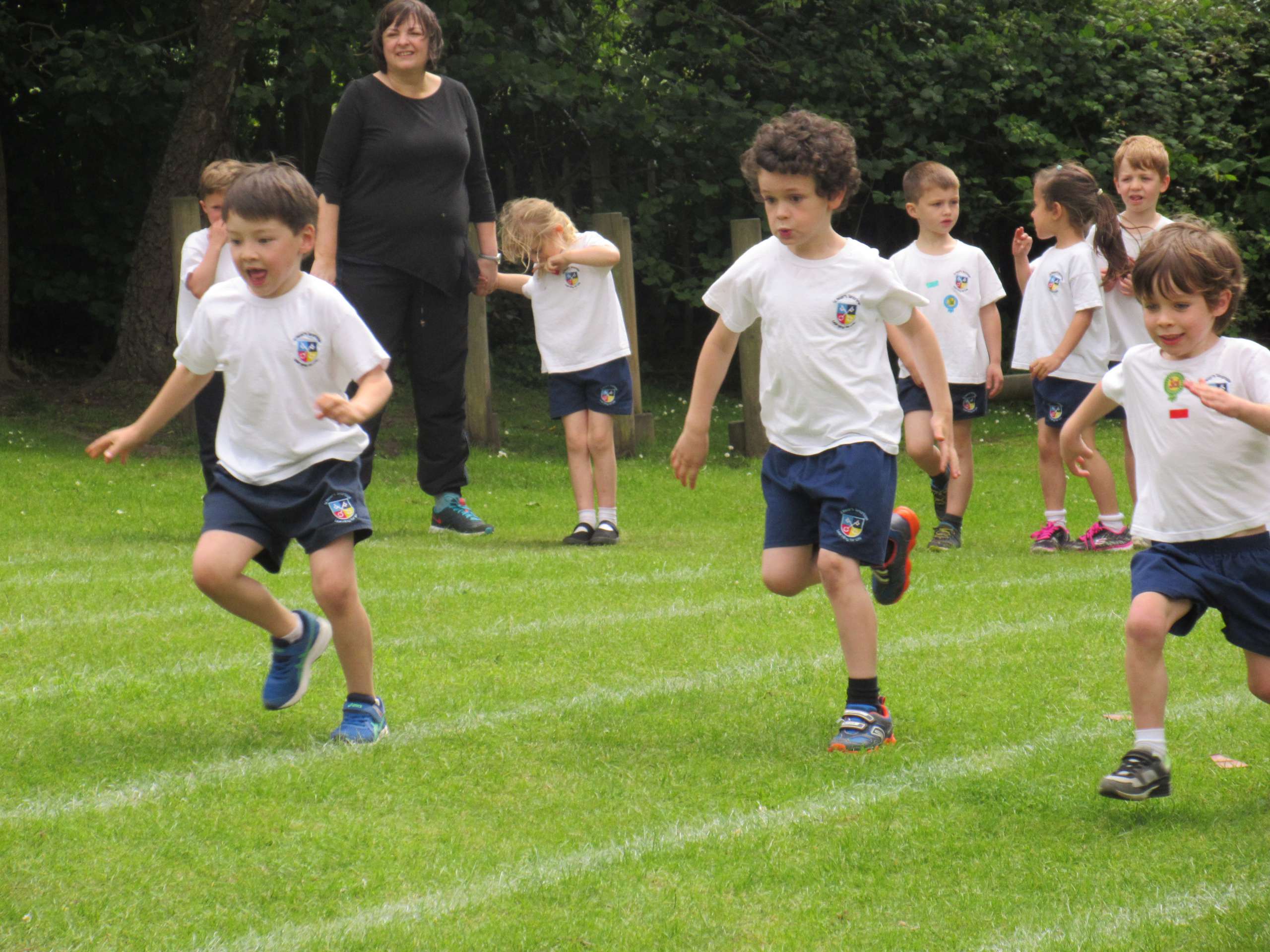 We endeavour to offer a broad range of age appropriate after school activities for children at St Peter's School. These are organised with the help of outside providers. We regularly monitor the quality of coaches that work with our children and all necessary safeguarding checks are undertaken. Whilst we are happy to share these opportunities with parents/carers and pupils, we have no responsibility for them if they are provided by third parties.
We would like all our children to have the opportunity to attend a club so parents may ask the headteacher in confidence for financial support if this is an issue.
Clubs are open to all children but we recommend that Reception children should only consider joining in the summer term.
After School Clubs for Summer Term 2023
Mon 24 Apr – Mon 17 Jul
(excl half term, INSET and Bank Holidays)
Mon 24 Apr – Mon 10 Jul
(excl half term and Bank Holidays)
Tues 25 Apr – Tues 11 Jul
(excl half term)
Wed 26 Apr – Wed 12 Jul
(excl half term)
Thurs 27 Apr – Thurs 13 Jul
(excl half term)
Fri 28 Apr – Fri 14 Jul
(excl half term)