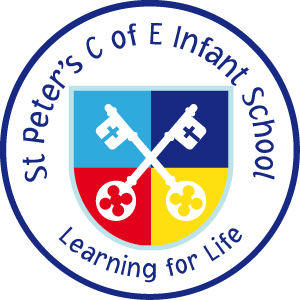 St Peter's School is looking to appoint a :
Teaching Assistant (TA)
for 17.25 hours per week (8.30am – 3.30pm Weds, Thur, Fri).
The position will be paid at Surrey Pay 3 pro rata (Actual salary will be dependant on experience and qualifications).
Some experience or interest in outdoor learning would be preferred but is not essential.
>> https://www.eteach.com/job/teaching-assistant-with-outdoor-learning-focus-1320116 or contact the school for more details.